ST. ANDREW'S SENIOR CARE
St. Andrew's Senior Care (SASC) offers a full range of eldercare services. Through our five centres islandwide, we support seniors with multiple care needs and provide respite to their caregivers within the community. Located in the heartlands of Bedok North, Bedok South, Dover, Henderson, Kampong Glam, Queenstown and Tampines Central, our centres serve as a platform to integrate our social and healthcare services, provide a one-stop service for both seniors and caregivers, and enable them to age-in-place in the community.
Services
Maintenance Day Care
Provides care for seniors through social activities and maintenance exercises while their caregivers are at work
Dementia Day Care
Engages seniors with dementia through structured and personalised cognitive activities and games
Community Rehabilitation
Assists seniors who are recovering from stroke, hip fracture and other illnesses to maintain, regain or improve their functional abilities
Provides customised exercises and training programmes designed by our team of Physiotherapists, Occupational and Speech Therapists
Centre-based Nursing Service
Assists seniors in basic nursing procedures (e.g. Medication Packing and Wound Management)
Community Case Management Service
Provides holistic care centered around the needs of elderly clients, especially for those who are frail and have multi-faceted care needs with increasing complexity over time
Integrates community-based and social care services for the elderly to age-in-place
Only provided by SASC (JOY Connect) and SASC (Tampines Central)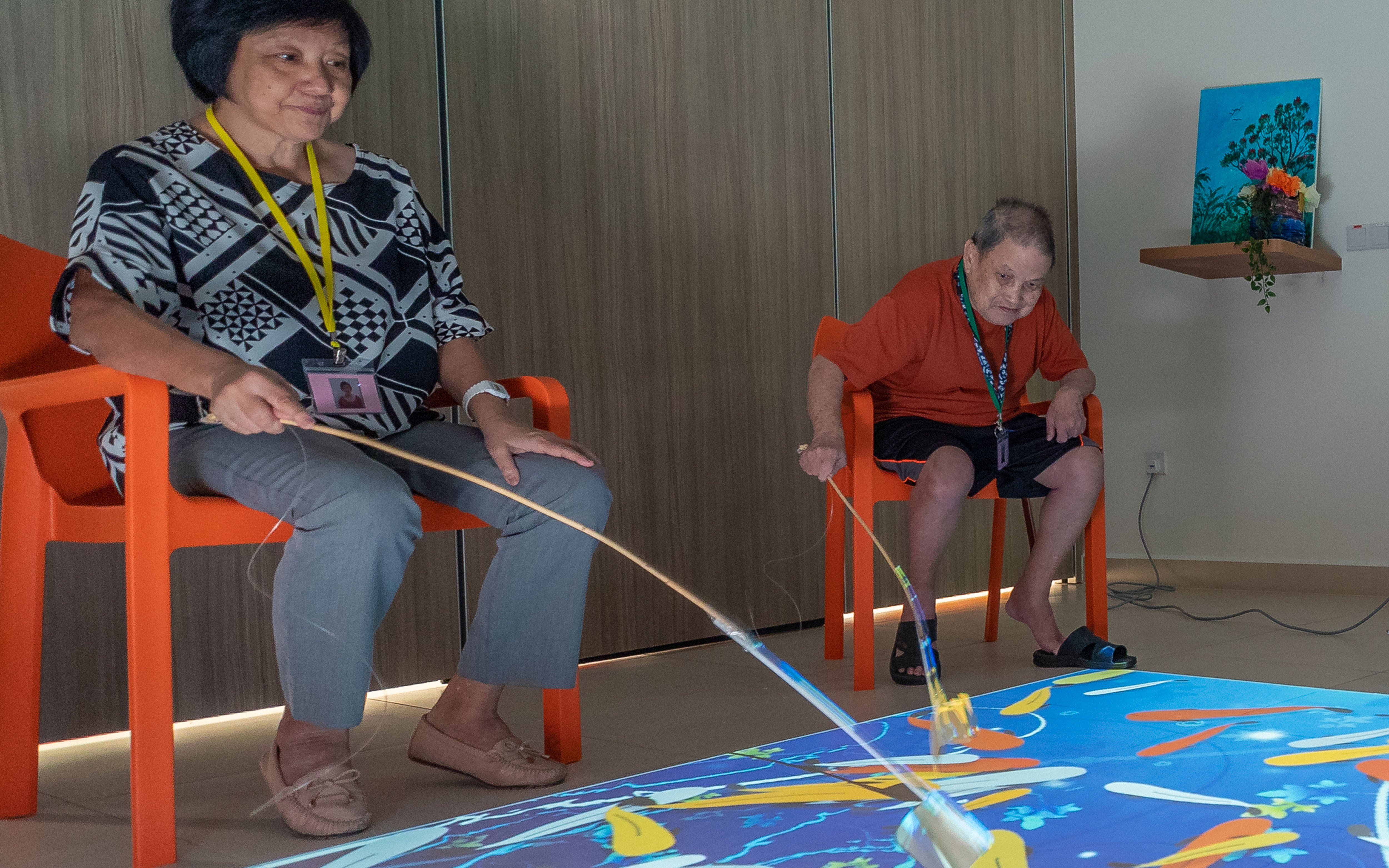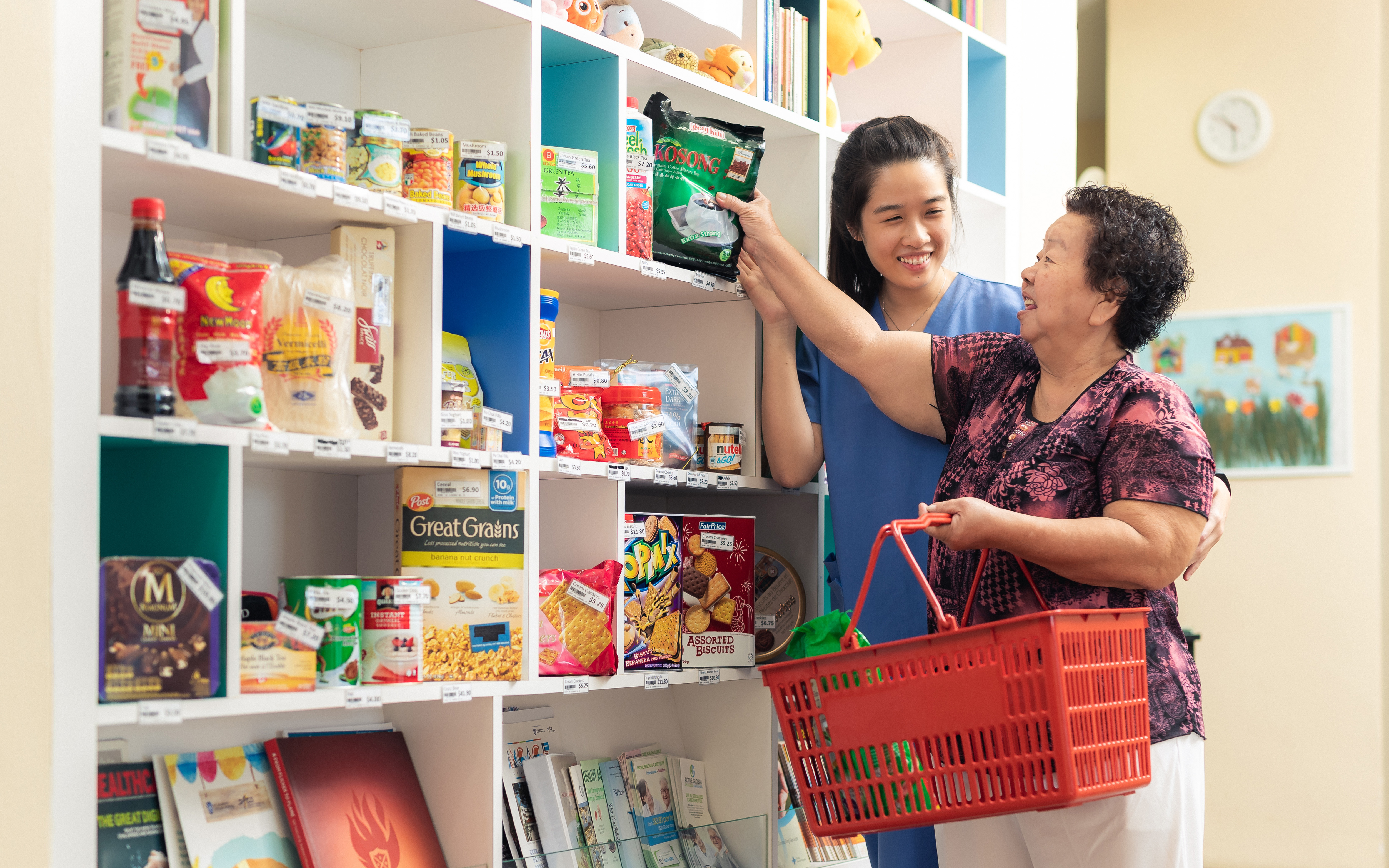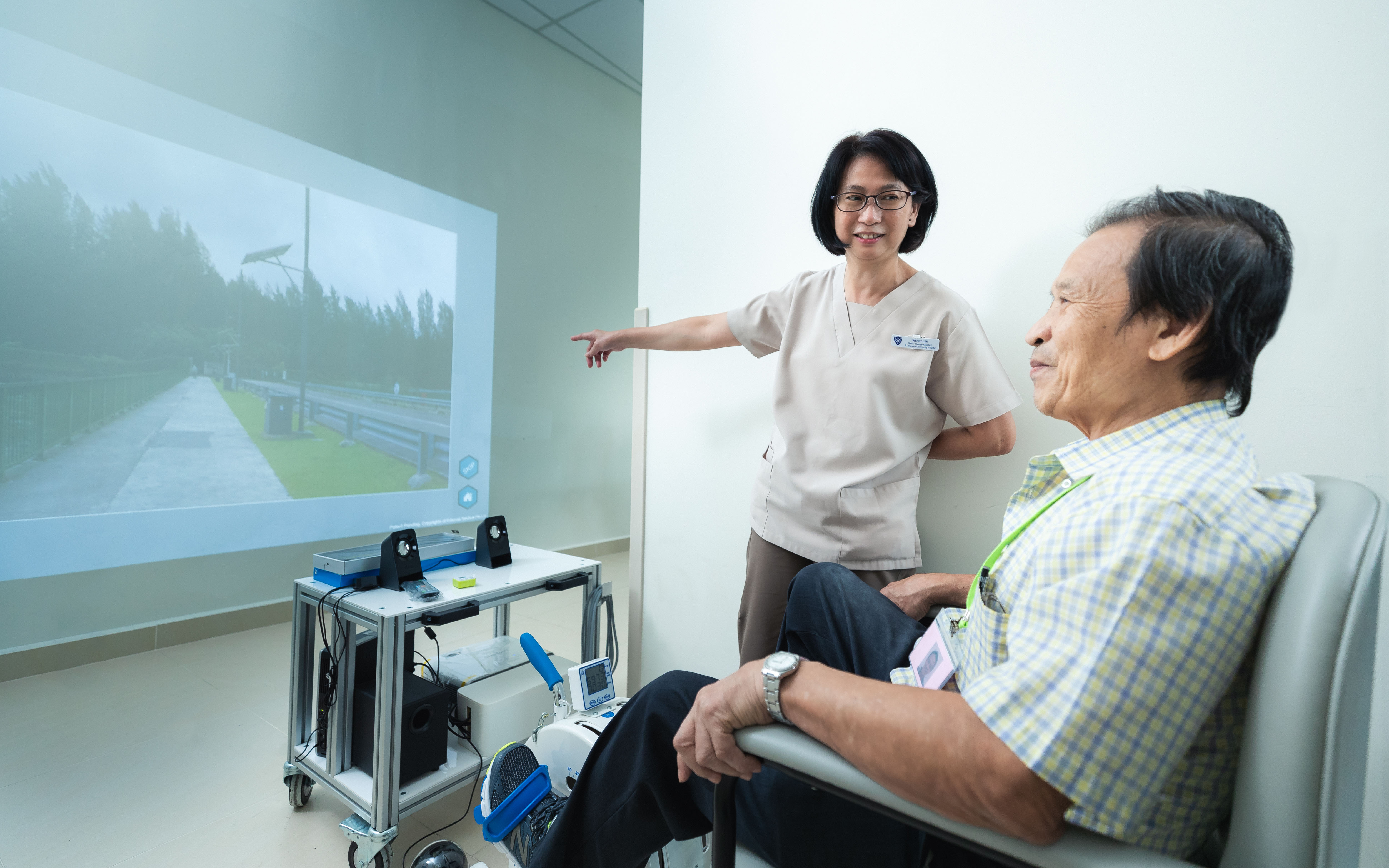 Enrolment
Referrals for enrolment into SASC can be made by doctors from hospitals/polyclinics/general practitioners through the Agency for Integrated Care (AIC).
Charges
For information about fees, please enquire with the centres. Government subsidies and financial assistance are available for eligible clients.