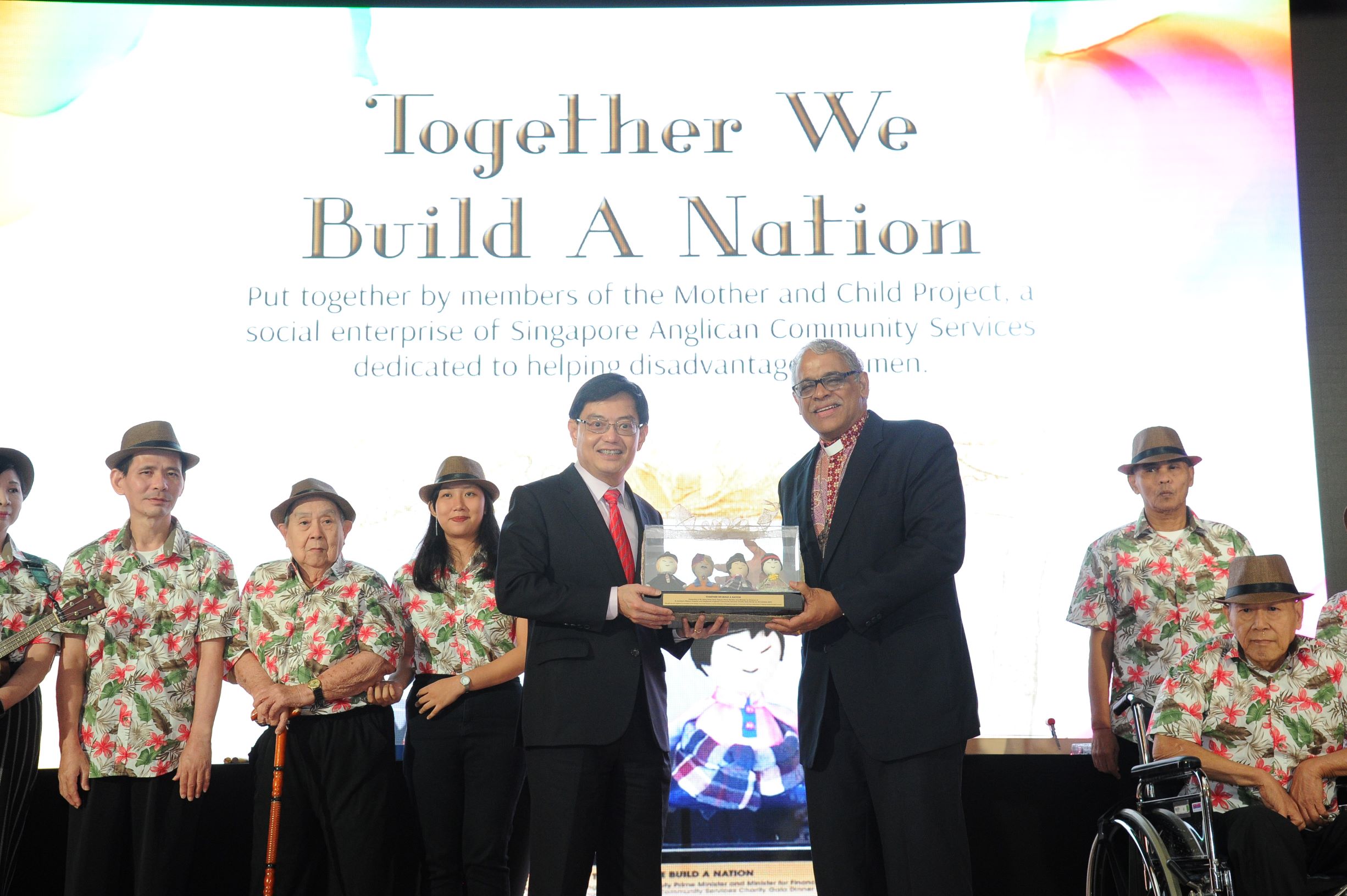 Serving In His Unfailing Love
01 November 2019

Being LIGHT in the midst of the storm
26 May 2020
30 APR 2020

ANNUAL GENERAL MEETING OF ST ANDREW'S MISSION HOSPITAL HELD ON 30 APRIL 2020 
Dear Members of the Corporation,
We have completed the Annual General Meeting (AGM) of St. Andrew's Mission Hospital on 30 April 2020.
The proceedings of the meeting will be emailed to all members.
Thank you for participating in the AGM. We deeply appreciate your patience during this period.
For further information or assistance, please contact the Administration Office at [email protected] or 6586 1064.
Dr. Arthur Chern
Secretary of the Corporation